In his pursuit of being really useful for a big celebration on Sodor, Thomas is covered in a mysterious oily liquid. He is in too much of a hurry to be cleaned and soon he's slipping wildly out of control. When he crashes into an old mine, Thomas is in for the ride of his life! Join Thomas & Friends in this thrilling 4D adventure.
Get close to the action as characters leap out of the screen, drawing you into an unforgettably exciting, hilarious, and thrilling adventure that will have you on the edge of your seat. Our amazing 3D film will captivate the whole family, young and old, while a whole range of special effects bring you right into the action.
You'll be amazed by loads more incredible effects as you experience the power of 4D cinema. You'll even feel like you're part of the action with our amazing moving seats! Take a fun break from the rides with Drayton Manor's very own 4D cinema.
Ride Facts:
Restrictions:
Children under 1.0m must be accompanied by an adult
If you are pregnant ride at your own risk
No smoking
No food & drink
Do not ride if you:
Have recently had surgery or have existing health conditions
Have heart problems
Have back or neck problems
Have a history of frequent headaches
Have a fear of the dark
Suffer from motion sickness
Are sensitive to strobe lighting
Disability access can be found via the entrance.
Seats are available where guests can remain seated in their wheelchairs. Static chairs can be provided for pregnant guests or anybody that may be of a nervous disposition or if they have any other medical problems that may be affected by the moving seats.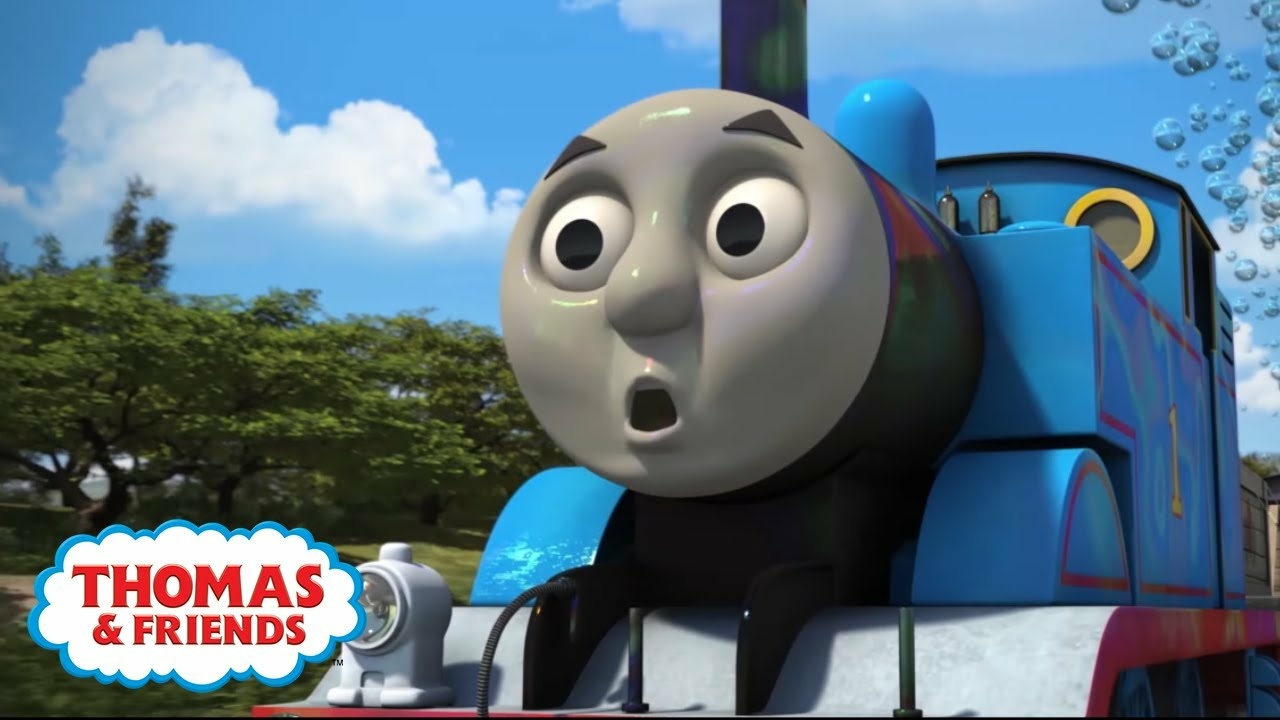 Height
For guests under 0.9m
Height
For guests 0.9m and over
Height
For guests 1.0m and over
Height
For guests 1.1m and over
Height
For guests 1.2m and over
Height
For guests 1.3m and over
Height
For guests 1.4m and over
Ride type
Attractions