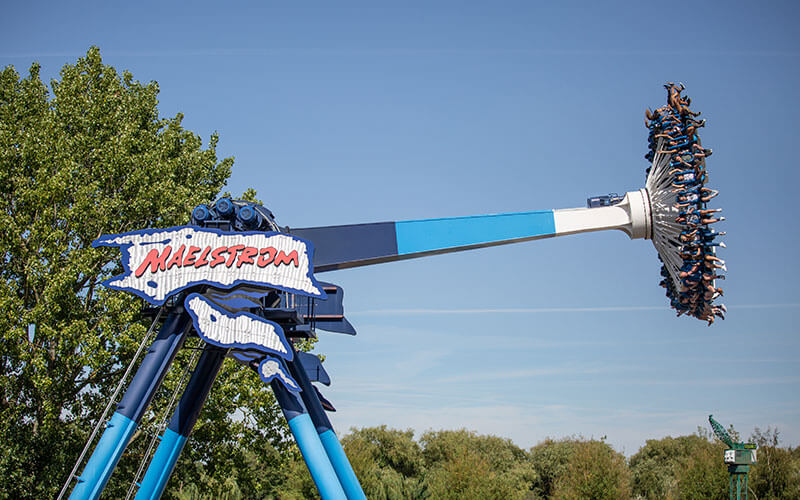 Work or Play?
Looking for something unique for your next corporate event?
From family fun days and team building, to meetings and conferences. Whether you visit Drayton Manor for work or play, we have your company covered.
For any bespoke corporate package, get in touch with our friendly and helpful hotel team to create your perfect corporate event.
During certain times of the year,* your delegates can have the run of the entire hotel or conference facilities!
Our exclusive packages mean that we can close the doors to the outside world, giving you free reign of public spaces, restaurants, meeting and event spaces including up to 148 bedrooms – 'Make the Hotel Your Own'
Your delegates will be uninterrupted to hold inspiring and productive conferences, workshops, launches or away days. Take your event to the next level, with exclusive use giving you complete flexibility, privacy and a secure environment – this is truly a bespoke service.
*Valid from October 2022. Prices start from £151.00 per delegate based on a minimum of 80 delegates.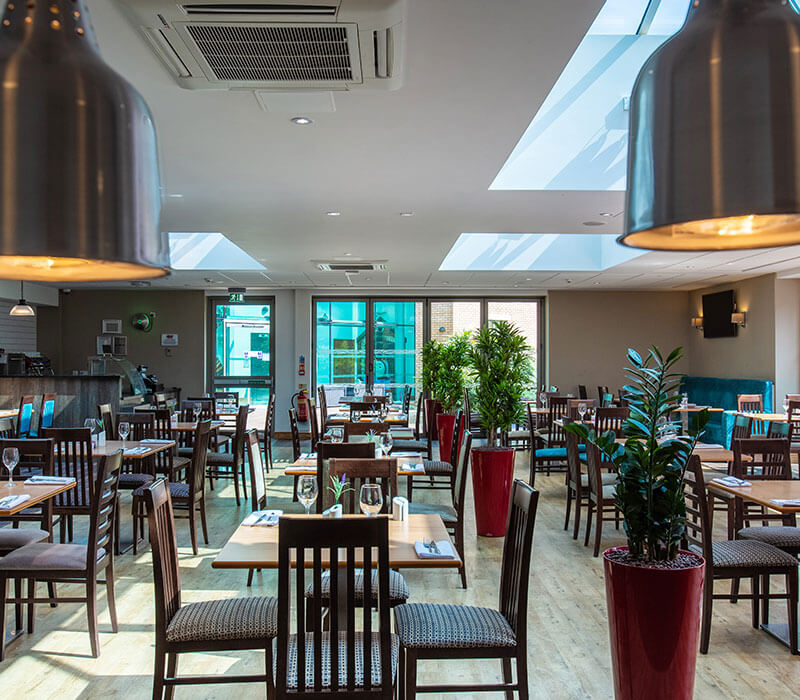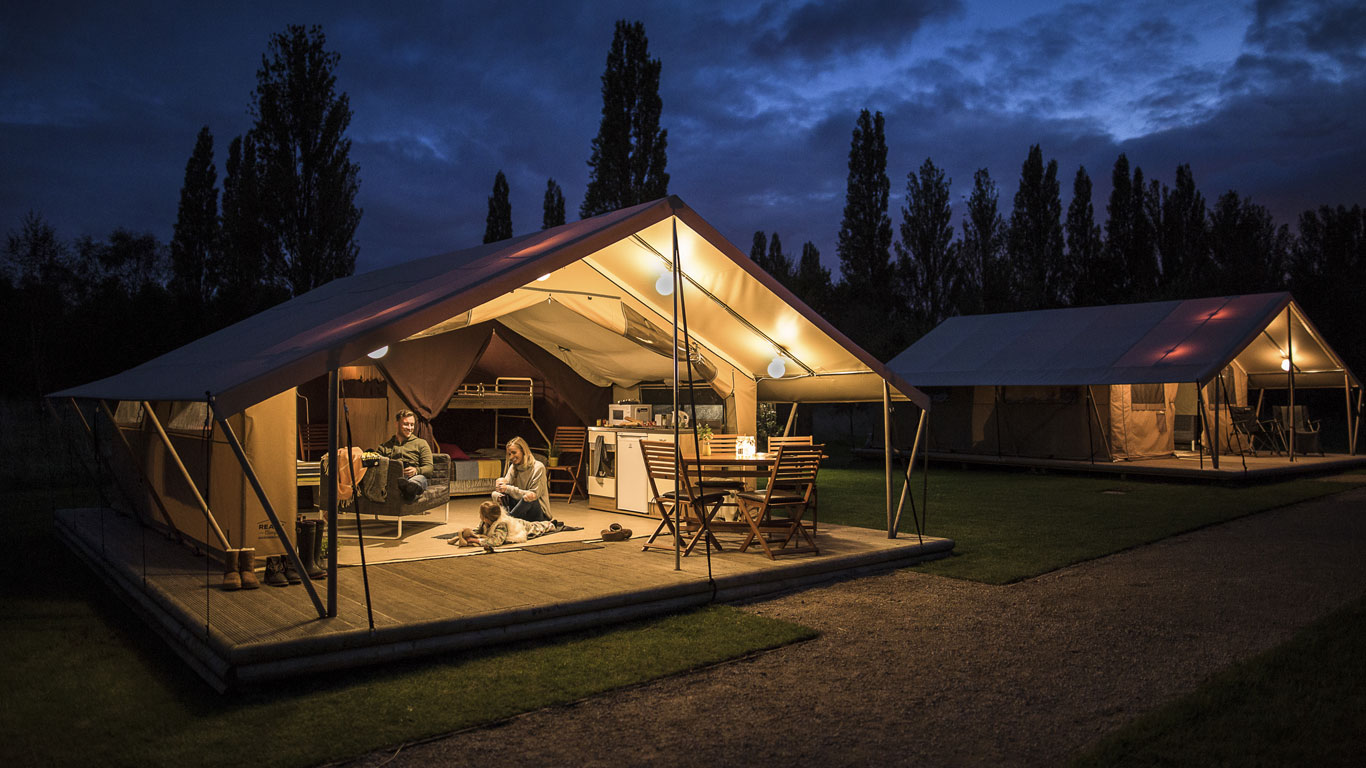 Corporate Stays... with a twist
Looking for something unique for your next team away day?
Our glamping tents make a great alternative to what you may expect from corporate accommodation.
Each tent has two separate bedrooms, a communal area and private decking – the perfect relaxing environment after a full day with the team.
Contact our Events Team for more information on corporate days out, or to arrange a tour of everything we have to offer.
Subject to availability, please contact our events team for more information.