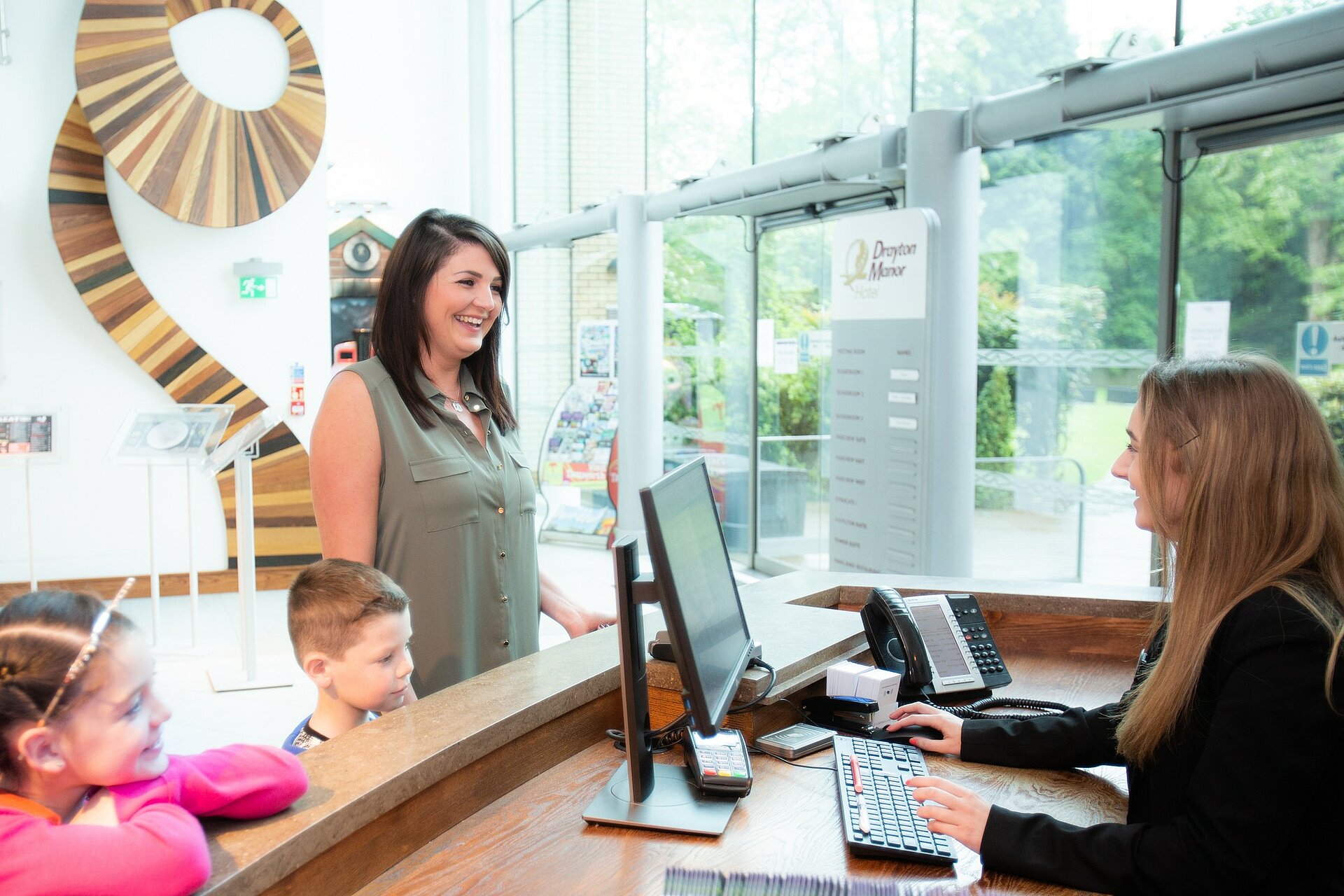 Our Camping and Caravanning site is in a convenient location with on-site facilities;
90 pitches in a site next to the park
Family-friendly campsite
Children's play area
Wi-Fi
Glamping with already set-up tents available through ReadyCamp*
Toilets
Parent and Baby Room
Showers
Elsen Points
Security
Drayton Manor has teamed up with the Camping and Caravanning Club, which now operates our campsite.
Become a Camping & Caravanning Club member to receive discount on campsite bookings. For more information, prices or to book please click here.
Call: 01827 260617

Terms & Conditions for Glamping

Booking nights:
Friday minimum 3 night booking
Monday minimum 4 night booking
7 and 14 night bookings for Friday and Saturdays ONLY
10 night bookings commence Friday ONLY
Bookings for up to 6 people (Maximum 4 adults). No pets allowed.
Arrivals between 3pm and 6pm – Checkout before 11am.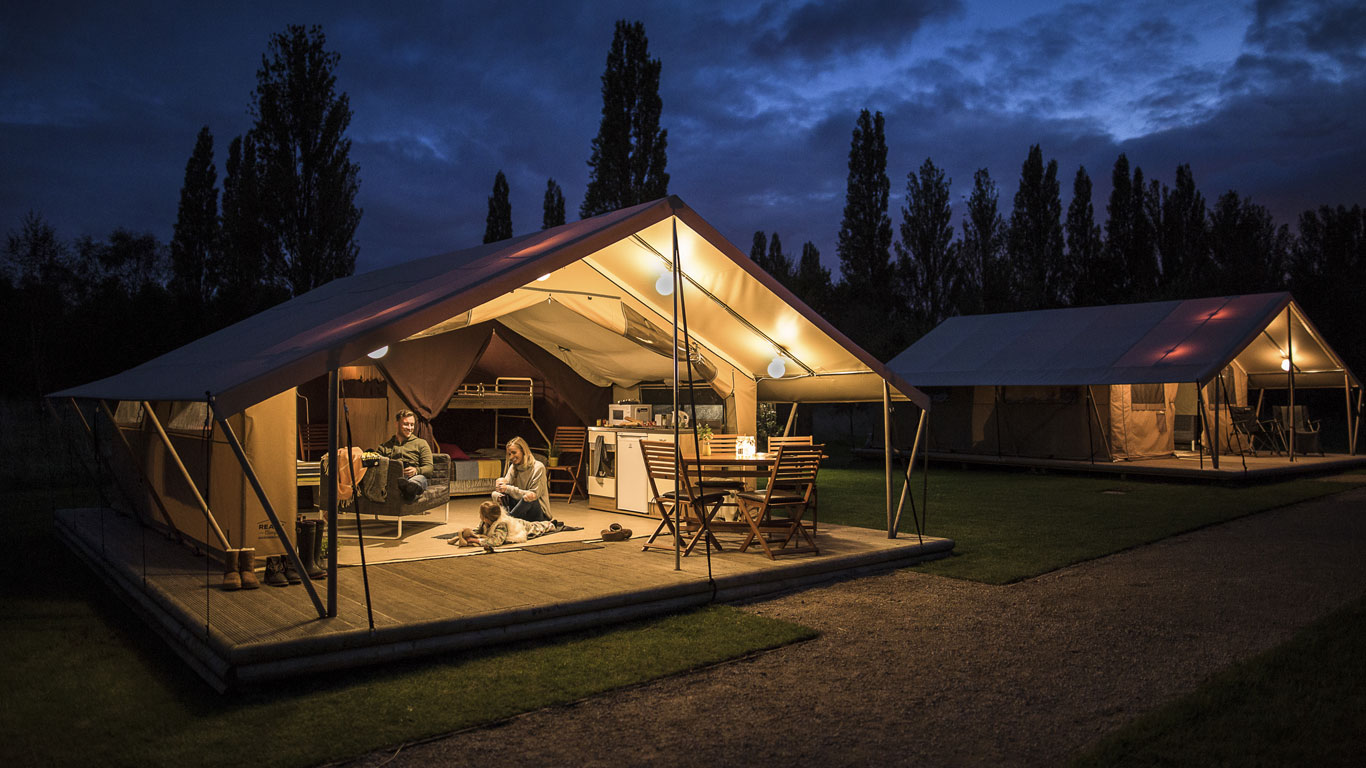 With Ready Camp, you can relax from the moment you unzip the tent. Drayton Manor has 10 safari tents ready and waiting for you to arrive, so book yours today.