We're delighted to introduce our brand-new passholder hub.

Designed to keep you up to date with all the latest passholder offers, news, and info - it's your one stop shop when planning your next trip.
Pre-Book
We ask our passholders to reserve their entry into the park to ensure we deliver the very best day out possible for all guests.

This can be done any time (including on the day of your visit) by clicking on the button below.
Renew Your Pass
Don't want the fun to stop? We've got you.
The Annual Pass renewal window opens 2 weeks before your pass is due to expire and will end 30 days after the expiry date. To renew your pass and receive a 10% discount, use the prefix "R" followed by your current annual pass barcode (e.g. R0123456789).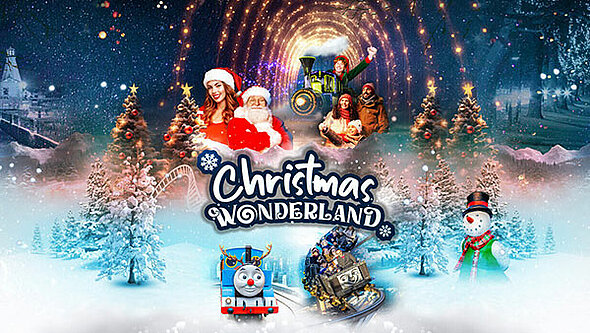 Christmas Experiences
If you wish to purchase your Christmas experiences now without having to pre-book your visit to the park, you can do so with the link below.
This means you can continue to visit the park as much as you like until then without having to worry about reserving a time slot for the experiences.
You can then pre-book your Christmas park visit closer to the time.
West Midland Safari Park
Are you a Platinum Passholder wanting to visit West Midland Safari Park with your pass?


Pre-book your West Midland Safari Park visit using the link below. When on the booking system select 'I already have a ticket or Annual Pass', then 'Annual Pass Visit Reservation', then 'Platinum Annual Pass', and follow the instructions to complete your booking.
10% off Bed & Breakfast
Get 10% off Bed & Breakfast stays at our Hotel.
Rate will only be honoured upon presentation of a valid Annual Pass upon check in. Subject to availability.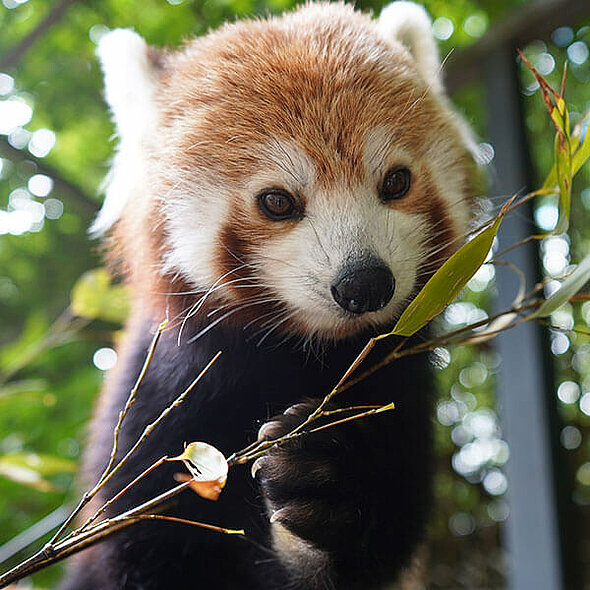 Zoo Only Days
All Passholders are welcome on Zoo Only Days at Drayton Manor. You don't need to pre-book, just turn up and show your pass at the gate to gain entry.
Annual Pass only valid for the photographed, named person on the pass. Passes cannot be transferred.
All Passholders must pre-book their visit.
Platinum Passholders must pre-book their visit to West Midland Safari Park.
To validate your Annual Pass, it must be registered on the Tap App. In order to gain entry to the park, you must show your photo ID in the App, a screenshot will not be accepted. The e-ticket Annual Pass won't be accepted.
Annual Passholders are required to purchase Halloween & Christmas experiences seperately.
Please be aware that the pass becomes valid for 12 months from the day of purchase.
Drayton Manor Resort have the right to cancel or amend Annual Passes at anytime.
Discounts codes supplied by our Customer Relations Department cannot be redeemed against annual passes unless otherwise specified.
Silver Pass restriction dates for 2023 can be found here and here for 2024. Gold & Platinum passes are valid every day the theme park is open - including our theme park events.
No passes are available on park buyout days or days that the park is closed (Passholders will be notified of any dates but please check the website for a full list of opening times and dates). The park will be closed to the public on specific dates. Please see the website for opening dates details.
Car parking is only valid for one car per Individual Platinum or Individual Gold pass. Please make sure a valid email address is registered to your account to be notified of all news and offers throughout the year.
Please note that all discounts, dates available to use the pass, offers and rates can be changed at any time, and rides are strictly subject to availability on days that the park is open.
Legacy friends and family tickets are not to be resold for monetry gain. If these vouchers have been sold they will be removed from use. Only applicable on paid Annual Passes. Excludes Under 2's passes.
Under 3's can visit for free alongside a valid Platinum Annual Passholder. A ride wristband will need to be purchased seperately for under 3's at West Midland Safari Park.