Introducing The Haunted Manor
Dates: Saturday 28th October - Tuesday 31st October
Times: 10:30am – 8pm
There's fun and frights for everyone at The Haunted Manor!
This Halloween, experience the ultimate Halloween event with frights and delights aplenty! Kickstart your day with spooktacular fun with live entertainment, terrific Halloween trails, and your favourite rides and attractions.
As night falls, spine chilling scares will appear right in front of your eyes with NEW scare attractions that will chill you to the bones, as well as rides in the dark, music from a live DJ and special spooky food and drink for you to feast on. Finish your hauntingly fantastic day with a frightful fireworks finale.
Dive into the detail of our two NEW scare experiences.
Castle of Shadows
This brand-new scare experience is set in the infamous Grimoire Academy. As you're inducted as a new pupil of the school, whispers of a coven and an ancient demon begin to awaken. Will you escape?
£3pp upcharge. Recommended age 10+. Open from 5pm.
The Haunted Express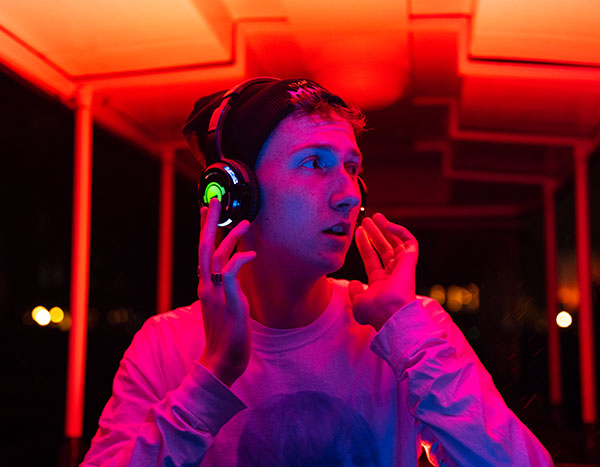 The fan favourite immersive audio experience – The Haunted Express - is making a return this Halloween.
All aboard! Step onto this one-way train ride and you'll soon realise that you've booked a one-way ticket one-way ticket on a train ride from hell.
£3pp upcharge. Recommended age 10+. Open from 5pm.
NEW for 2023, we also have a variety of frightful scare zones.
Chaos Cove
Introducing Chaos Cove. This scare zone is located on the path between Maelstrom and Wave Swinger; and features chainsaw wielding clowns who are on the loose from The Adventure Cove circus.
With carnage and chaos at every turn, this experience isn't for the faint hearted we've created handed safe routes for those not ready for the scares.
Open from 5pm.
The Haunting: Reclaimed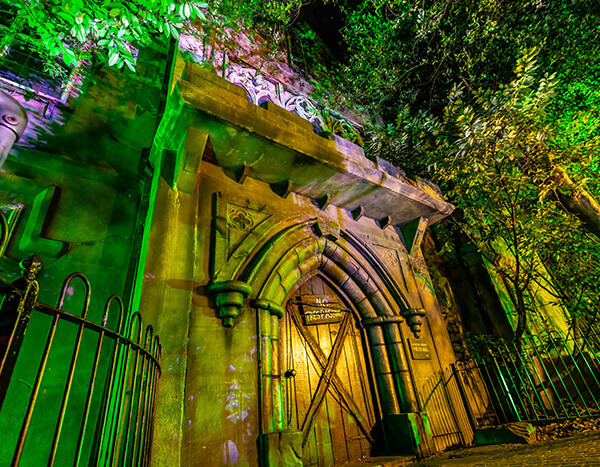 We're throwing it back to '96 with this new scare experience inside The Haunting.
The Institute of Metaphysical Research has long since concluded its investigation into the Drayton Green Vicarage, after the team mysteriously disappeared in 1996 with no trace. Until tonight…
Scares start from 5pm.
Vikings: Ragnarok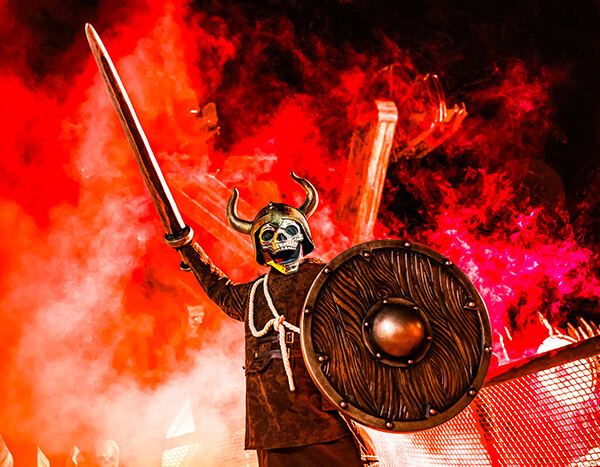 This all-new scare zone will celebrate our Vikings area, as it comes to life with angry Viking Gods wielding swords and shields, smoke and plenty of epic lighting packages.
As the ancient battle rages, will you leave their domain unharmed?
Scares start from 5pm. Safe route available.
Plus a tonne of spooktacular extras
Frightful Fireworks Finale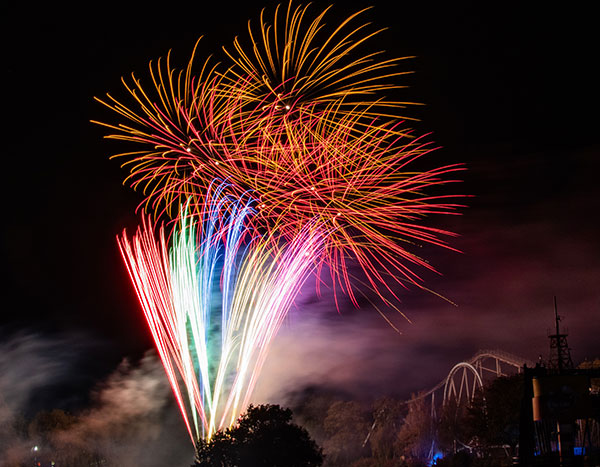 End your day with a spectacular fireworks finale! It's a spooky season party as you finish your evening at The Haunted Manor with a seven-minute spooktacular fireworks show from 7:50pm each night.
Rides in the Dark
Feel the thrill of your favourite rides at night in a whole new way! Spin and speed around on your favourite rides in the incredible spooktacular evening atmosphere as rides remain open until 8pm.
Live DJ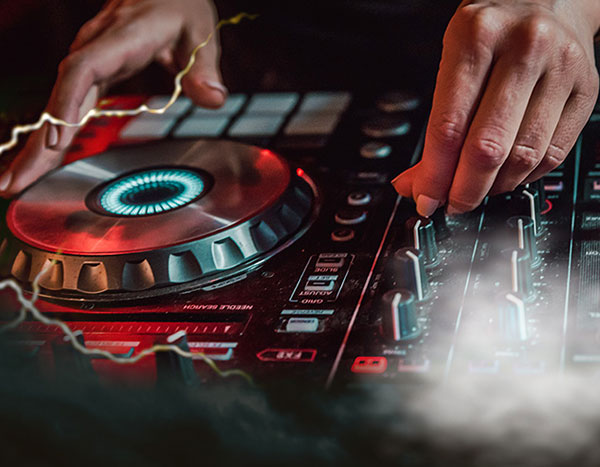 Don't miss our resident DJ, as you enjoy dance anthems at our main stage with our very own Halloween party!
With tickets from just £24, you won't want to miss this. BOO-k now.