All our press releases, news and announcements can be viewed below. If you have any additional media requests or queries please contact a member of the Drayton Manor Press Team
Drayton Manor Resort launches world's first rollercoaster rave
29th June 2023
Popular Midlands attraction, Drayton Manor Resort, invited guests to celebrate its new Summer Nights festival line-up in style by enjoying the world's first stand-up roller coaster rave.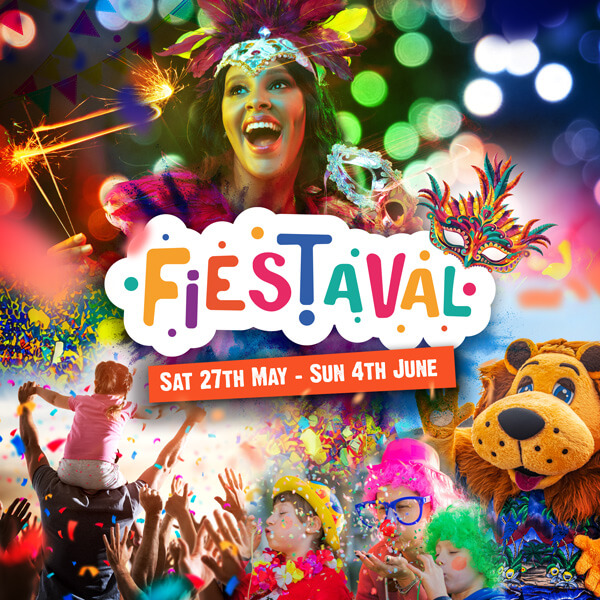 Watch as carnival dancers surprise members of the public in Birmingham city centre
18th May 2023
Carnival lovers, get ready! Drayton Manor Resort has announced that its brand-new event, Fiestaval, will kick-off this May half-term.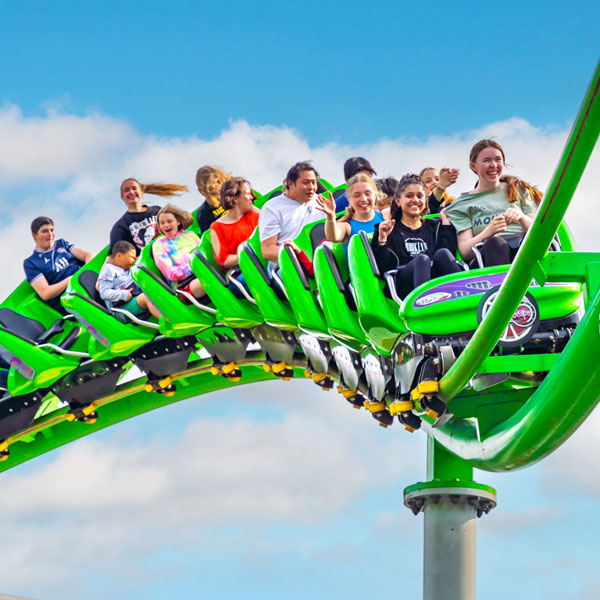 Here's how to get a discount on Drayton Manor Resort tickets
5th May 2023
The resort has partnered with Blue Light Card, which offers those working in the NHS, emergency services, social care sector and armed forces, discounts with companies across the UK.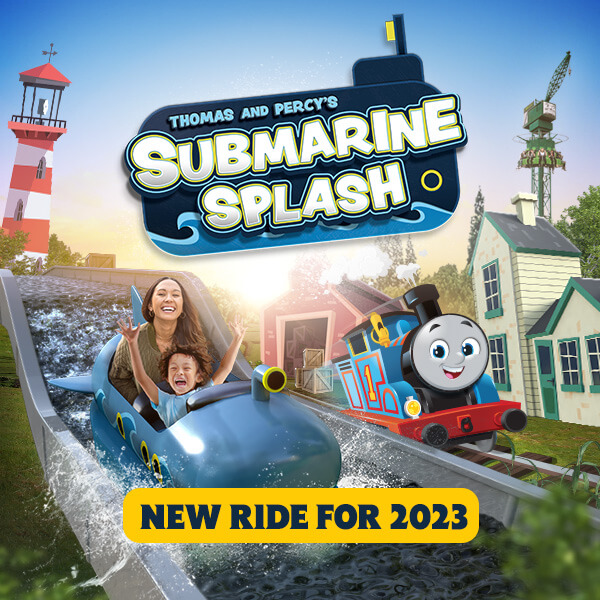 Brand-new Ride Set to Surface in Thomas Land This Weekend
25th April 2023
A new ride making a splash at Midlands-based Drayton Manor Resort has been announced, set to surface on Saturday 29 April.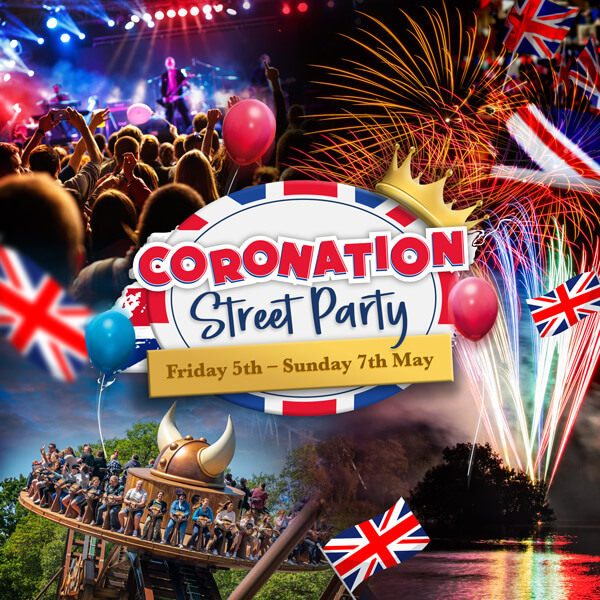 Celebrate in style at England's only coronation street party in a theme park!
18th April 2023
Drayton Manor Resort, is gearing up to host England's only coronation street party in a theme park.
Drayton Manor Resort announces jam-packed line up of events with NEW additions for 2023
3rd February 2023
An exciting schedule of new events and experiences has been revealed by Drayton Manor Resort.