Stormforce 10 opens at 12pm.

You're out at sea and a huge storm is building on the horizon, threatening to send your boat on a wild, white-knuckle ride like no other. Your mission? To survive Stormforce 10, a heart-stopping, three-drop water ride with a twist that will thrill any adrenalin junkie.
The journey begins with a drop that sends you into the heart of Stormforce 10. Hold on as you weather the storm and face another plunge, which you experience backwards, before finally reaching the last peak, ready for the third stomach-churning drop.
One thing's for sure: Stormforce 10 might be the wildest ride of your life.
One complete leg with foot and the other leg must be to at least the knee. At least one full arm with hand.
Ride Facts:
Restrictions:
Minimum height of 1.3m.
Anyone under the age of 14 must be accompanied by a responsible person aged 16 years or over.
Guests must be able to walk down a flight of steps unaided.
No smoking.
No food or drink.
Remove glasses.
Do not ride if you:
Are an expectant mother.
Have recently had surgery or have existing health conditions.
Have heart problems.
Have a plaster cast.
Have back or neck problems.
Have a fear of heights.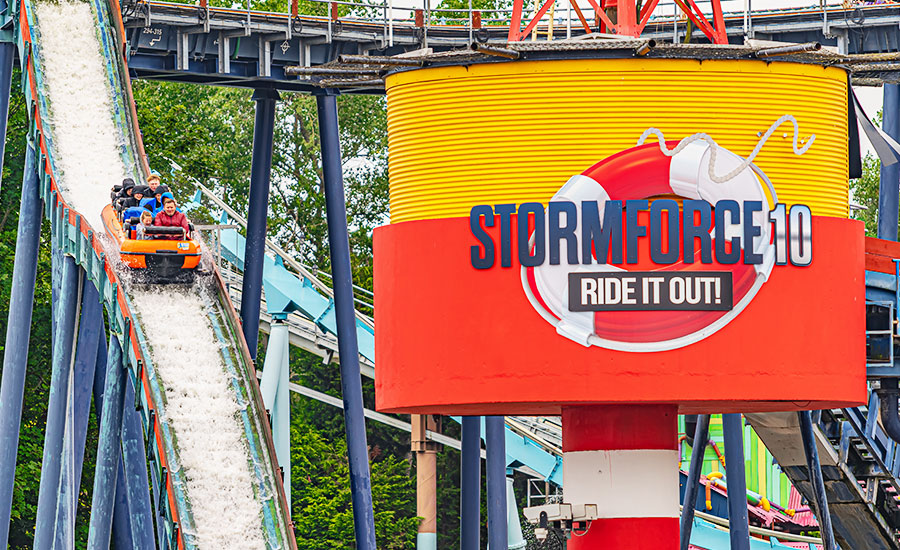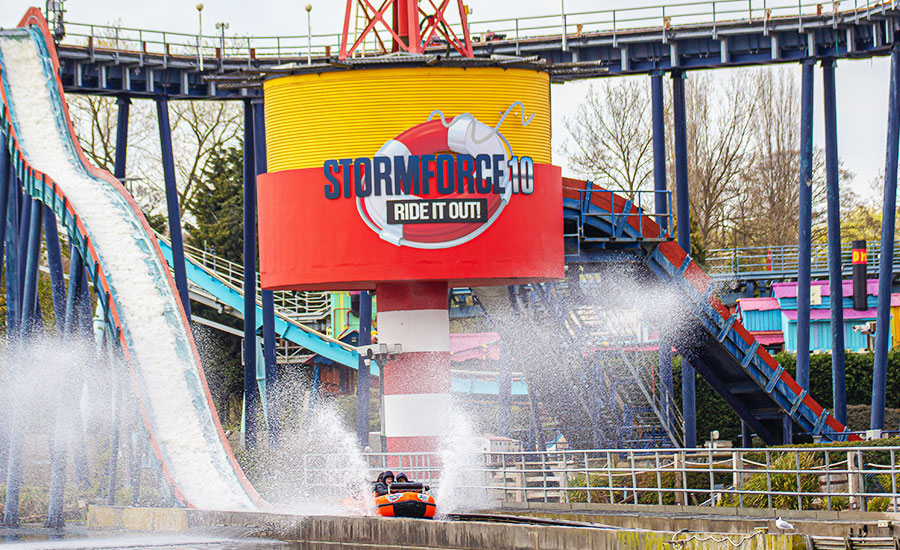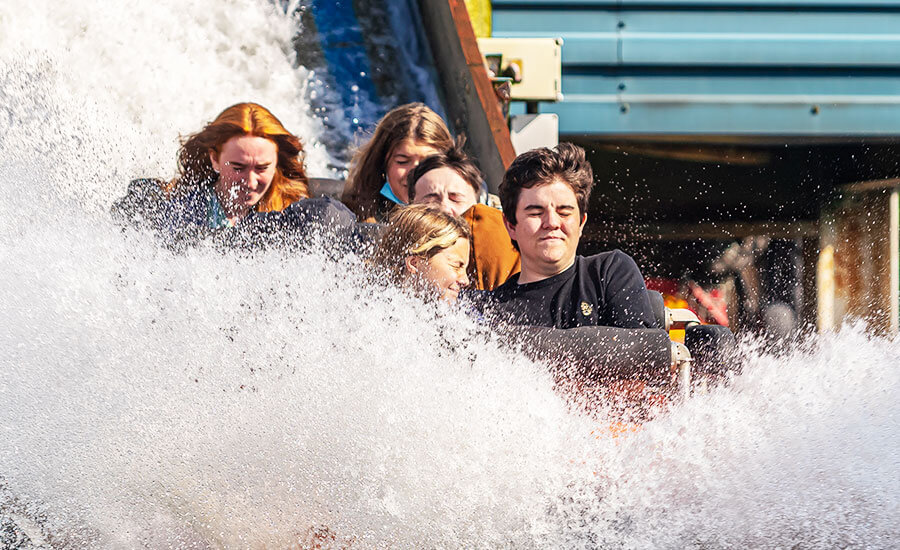 Ride type
Thrill Rides
Areas
Adventure Cove
Height
For guests 1.3m and over
Height
For guests 1.4m and over