Introducing Tidal Towers, the brand new play area in Adventure Cove.
Your little one will enjoy venturing across the rope bridges and climbing up to discover the views from the top of the towers, before whizzing down the exhilarating slides.
Area: Adventure Cove
Suitable for children 6+
Parents/guardians are responsible at all times and must ensure that children are supervised and are capable of using the equipment available.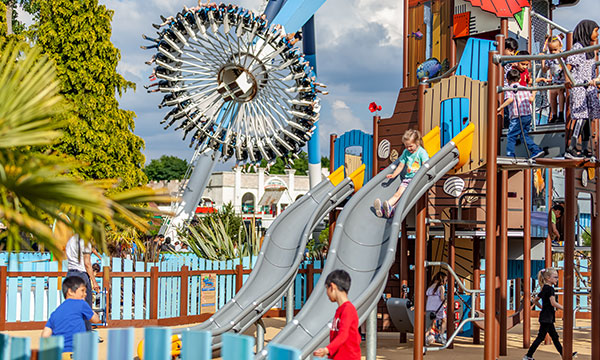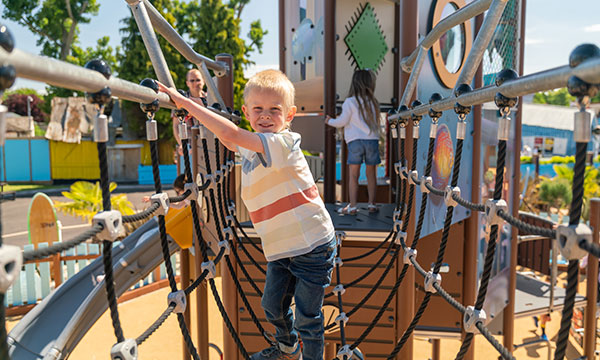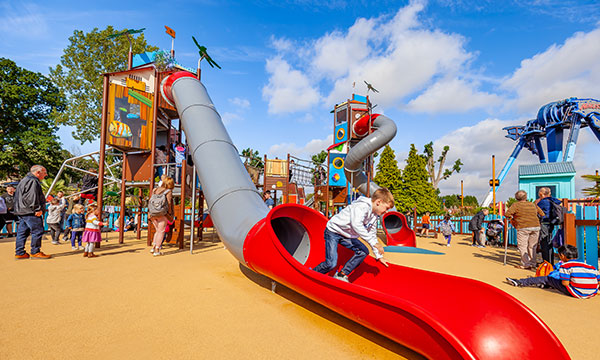 Areas
Adventure Cove
Height
For guests under 0.9m
Height
For guests 0.9m and over
Height
For guests 1.0m and over
Height
For guests 1.1m and over
Height
For guests 1.2m and over
Height
For guests 1.3m and over
Height
For guests 1.4m and over
Ride type
Attractions