IUCN red list status:
Endangered
For more information, please visit iucnredlist.org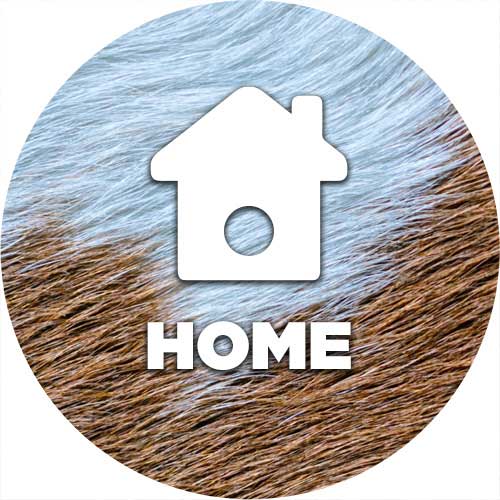 Ring-tailed Lemurs live in Madagascar and inhabit gallery forests to spiny scrubland in the south western regions of the island.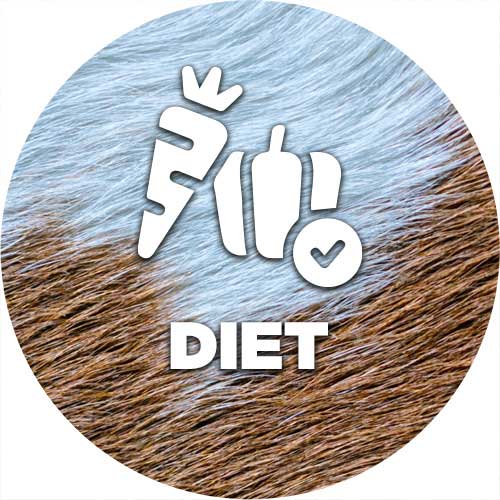 They have a varied diet depending on what is available; including fruits, leaves, stems, flowers, tree sap, insects, small birds, and termite mounds. The most important food sources comes from the fruit of the Tamarind tree.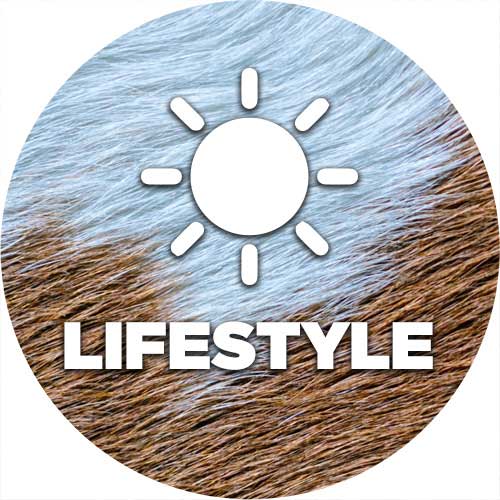 Reng-tailed Lemurs are very sociable animals living in groups of up to 30 individuals in the wild, with the female being the dominant individual of the group.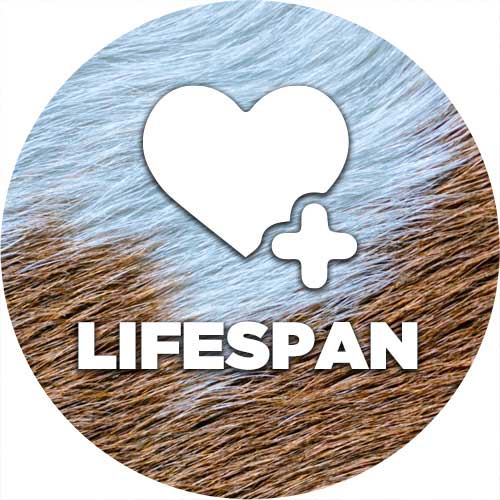 Breeding season is from April to May, with a gestation of 130-144 days and giving birth to 1 or 2 offspring. They can live between 15 and 20 years of age and in captivity up to 25 years.
About the Ring-tailed Lemur
The ring-tailed lemur is the best known of all lemur species, notorious for its black and white striped tail. The tail is used as a flag as the lemurs walk, held aloft so others can see. Ring-tailed lemur are mostly grey, asides their white bellies and striped black and white tails. Their faces are white with dark triangular eye patches.
They also have scent glands on their wrists and chests that they use to mark their foraging routes. These lemurs live in southwestern Madagascar in open areas and forests, in territories that range from 15 to 57 acres in size.
Did you know?
Mostly recognised for their long black and white ringed tail. The name Lemur comes from the Latin word for 'spirit' or 'ghost'.