IUCN red list status:
Critically Endangered
For more information, please visit iucnredlist.org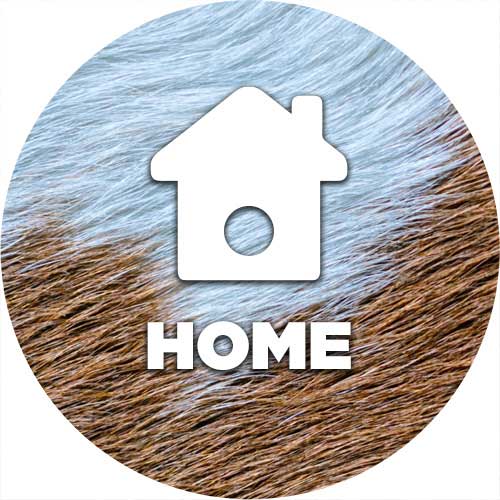 Cotton-Top Tamarins live in Colombia, South America.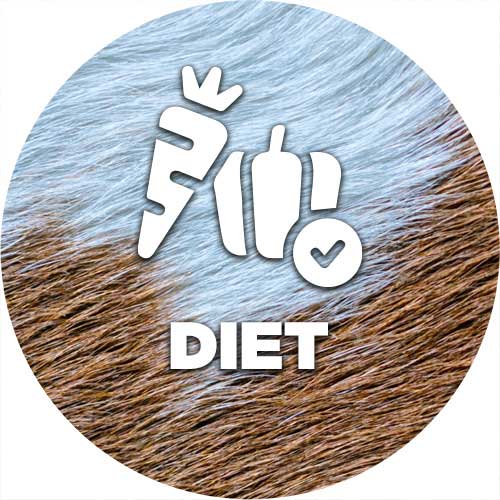 They eat mainly insects and fruit, as well as nectar, flower buds, small lizards, tree sap and gum.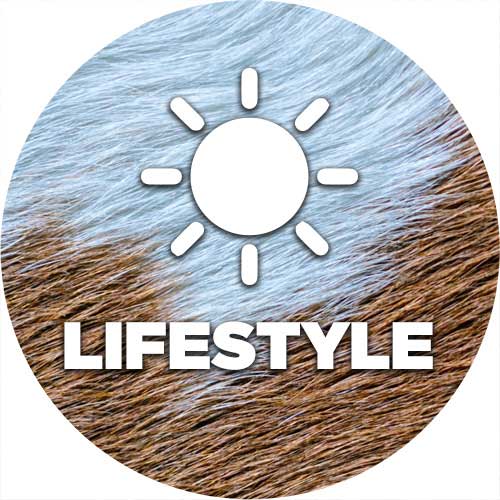 They live in social groups of 3-9 individuals with a dominate breeding male and female.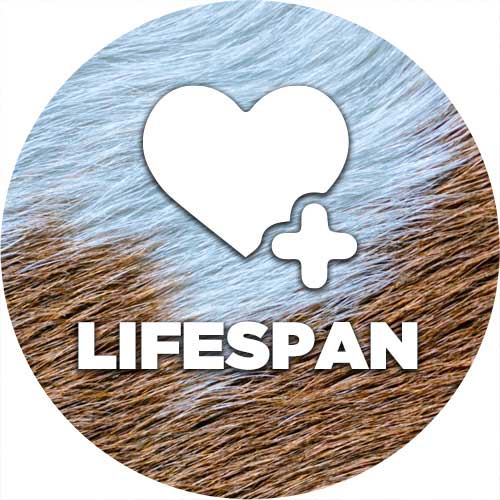 Females give birth after 183 days usually to non-identical twins. Tamarins live an average of 13 years but have been known for 24 years in captivity.
About the Cotton-Top Tamarin
The Cotton-top Tamarin is one of the world's smallest monkeys. It is recognisable by its head dress of long white fur. Their dark face appears naked but has very fine hairs on. Their long tail is mainly grey-brown but the base is red-brown as are their thighs.
With Cotton-top Tamarins found only in the northwest region of Colombia, efforts to protect the remaining tropical forest habitat is essential to their future survival. We proudly support Proyecto Titi, a conservation project based in Colombia, that help protect the critically endangered Cotton-top Tamarin. The program is designed to assist in the long-term preservation of the Tamarin and to develop local community supporters to promote conservation efforts in Colombia.
Did you know?
Tamarins lick the water from leaves rather than risk searching for water on the ground and are highly important seed dispersers in tropical forests.