IUCN red list status:
Least Concern
For more informations, please visit iucnredlist.org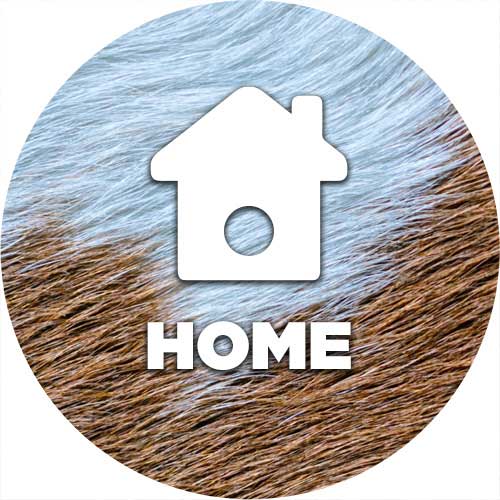 Pygmy Marmoset live in Bolivia, Brazil, Colombia, Ecuador, Peru.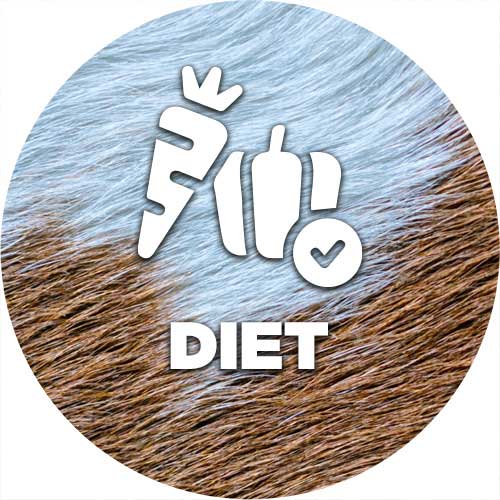 They mainly eat tree sap, topped up with fruits and insects.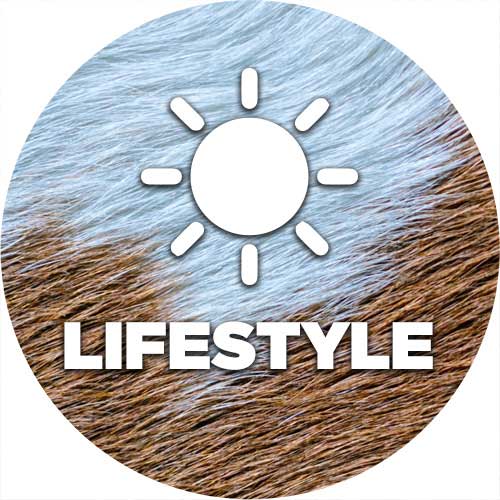 Pygmy Marmoset are most active during the day and live in trees. They're highly social creatures, living in family troops of up to 10 individuals within forests near water sources.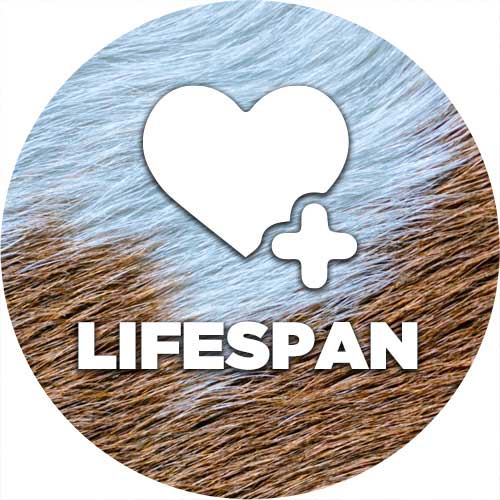 Females bear two offspring after a gestation period of 136 days. Dad will help to care for the young from birth, carrying them on his back. They can live up to 12 years.
About the Pygmy Marmoset
The pygmy marmoset is the world's smallest monkey. Pygmy marmosets have sharp, claw-shaped nails on all their digits except for their big toe. Pygmy marmosets are sometimes referred to as 'gummivores' because gums form an important part of their diet.
These small monkeys have brown fur and a long tail like a squirrel. They spend their time in the trees and many species live in the rainforest surrounding the Amazon River, or in the tropical forests along the Atlantic coastline.
Did you know?
They're one of the smallest primates with a fully grown adult weighing on average 119g, that's less than your average mobile phone.