IUCN red list status:
Near Threatened
For more information, please visit iucnredlist.org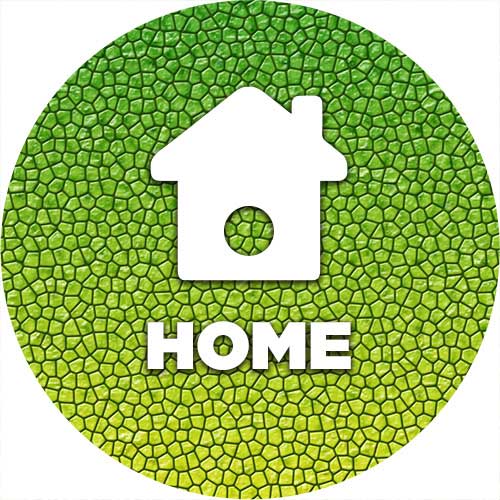 The Gila Monster lives in Mexico and the United States.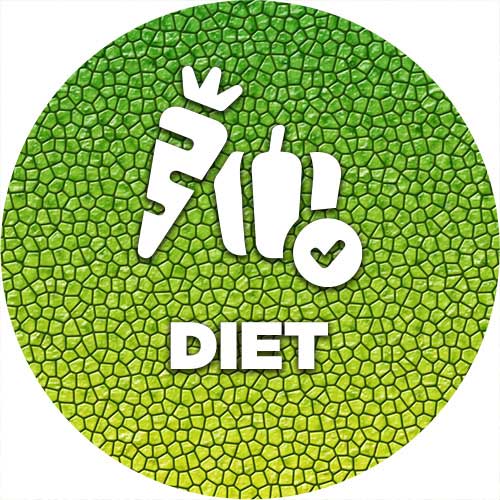 They are carnivorous feeding on birds' eggs and fledglings, rodents, lizards, frogs and insects.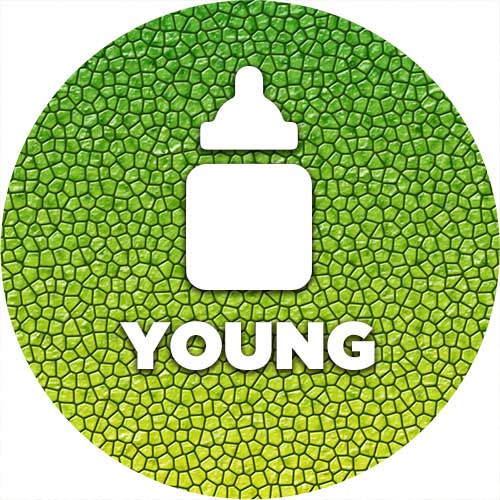 Females bury between 2 and 12 eggs deep in the ground. Once hatched, the young are independent.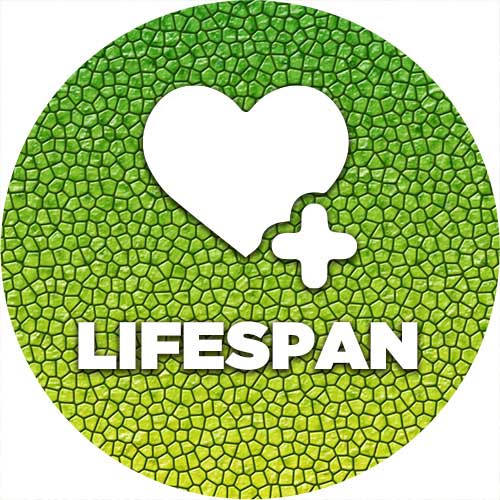 Gila Monsters live for 20-30 years.
About the Gila Monster
Gila monsters are heavy-bodied lizards that are black and pink in colouration. They are covered with bony, beadlike scales. The Gila monster is venomous; its venom is made in glands in the lizard's lower jaw.
Did you know?
Gila Monsters, pronounced 'HEE-la' Monsters, are one of only a few known venomous lizards.