IUCN red list status:
Least Concern
For more informations, please visit iucnredlist.org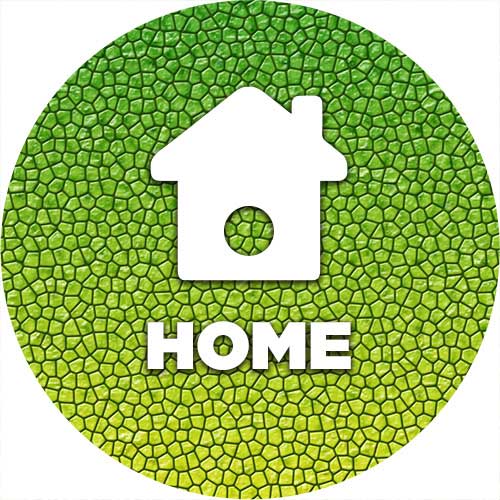 Western Forest Egg Eaters live in Western and Central Africa.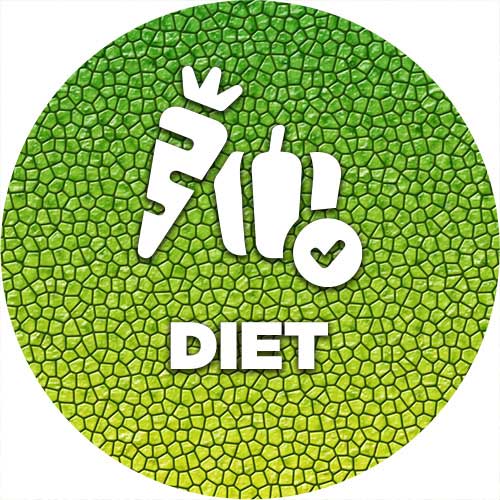 They eat bird eggs, and are able to swallow and crush the shell using teeth-like structures on their vertebrae. They then regurgitate the shell and swallow the contents.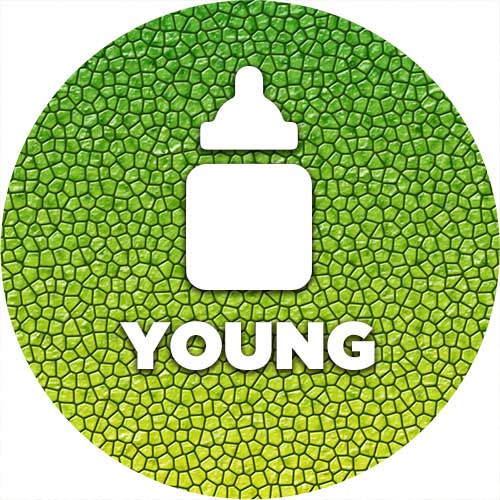 After a gestation period of around a month, females will lay 6-12 eggs which hatch 2-3 months later.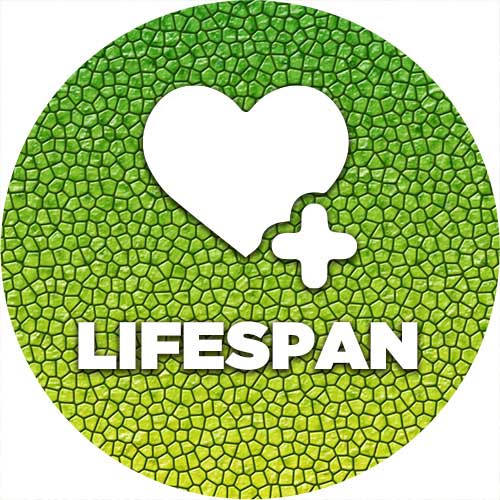 Western Forest Egg Eaters live between 10-15 years.
About the Western Forest Egg Eater
The Western Forest Egg Eater is endemic to Africa. They tend to be nocturnal, as in the wild, this is when the diurnal bird species they prey upon are asleep and most likely to leave their eggs unguarded.
Did you know?
Unlike other snakes, they lack teeth inside the mouth!