IUCN red list status:
Least Concern
For more informations, please visit iucnredlist.org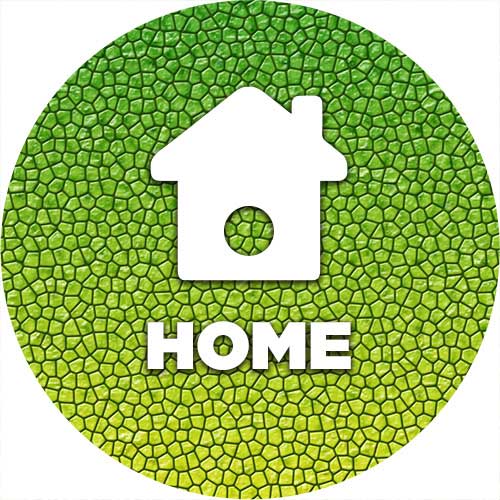 Emerald Swifts are native to Central America. Found in Mexico's Yucatan region, Belize, Guatemala, Honduras, El Salvador, Nicaragua, Costa Rica, and Panama.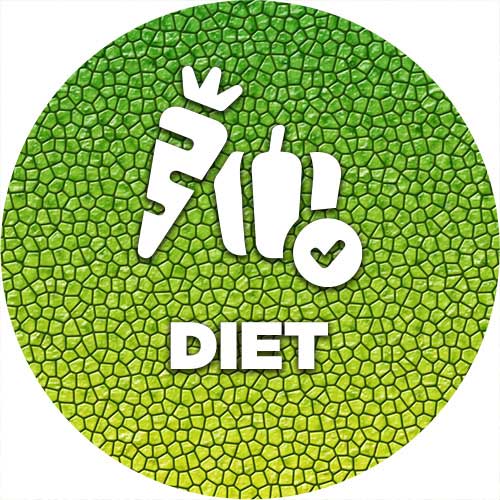 Their diet mainly consists of insects.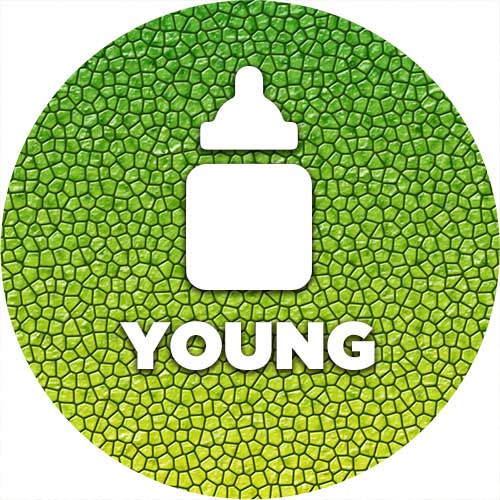 Unlike most iguanid lizards, they give birth to live young, up to six to 15 young yearly.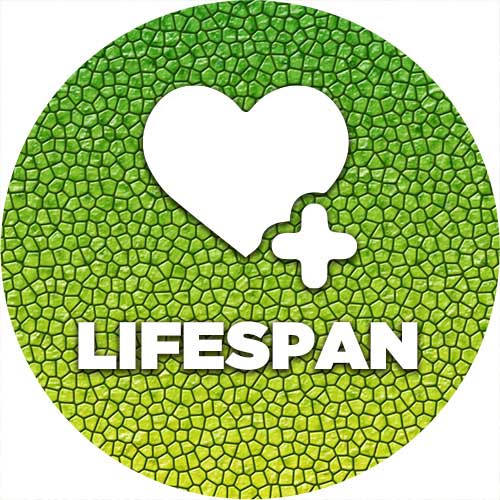 They live for around 10 years.
About the Emerald Swift
These beautiful lizards are indigenous to the high altitude cloud forests of extreme southern Mexico and much of Central America. Emerald swifts get their common name as a result of the magnificent bright green and blue coloration exhibited by mature males.
Did you know?
The males and females are different colours when adult! The males can be bright green and blue, whereas the females are grey with dark green hues